Connect with the world's top data science experts
Z Data Lab is an exclusive ecosystem that allows your company to connect with highly qualified data science consultants and freelancers around the world to increase the performance of your team.
highly qualified data scientists and engineers
holding a Master's or a Ph.D degree
graduated from a top 100 university




















Focus on creating solutions, we take care of the rest
Active project Management
The Z Data Lab team will help you craft your project, identify your data needs and skills requirements, define deliverables, and make sure that milestones and deadlines are met.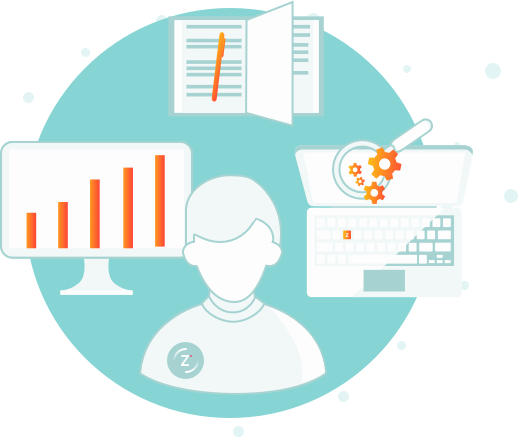 Streamlined Onboarding
We select and vet the right data scientists for your projects. Our seamless sourcing process allows you to find the right skills to start creating data solutions in no time.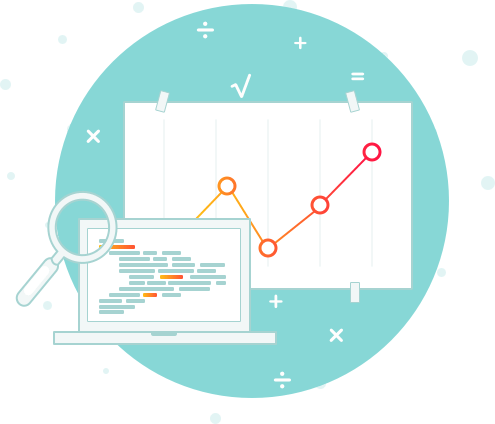 All the Benefits, None of the Problems
Access the best analytical talent with increased flexibility and no commitments. We also take care of all administrative duties, so you can focus only on your business.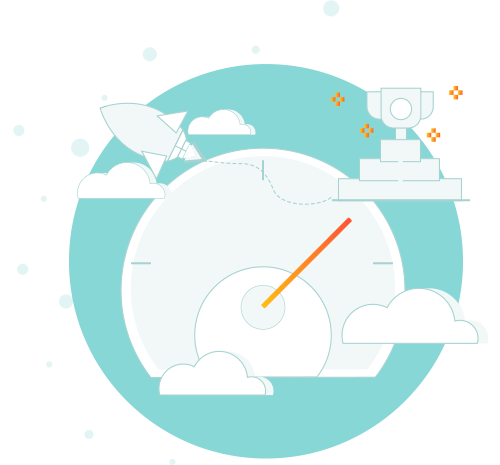 Find flexible expertise to increase business performance
Hiring on-demand data scientists gives your company access to highly specialized knowledge that will make a difference in your organization in a fast and flexible way.
End-to-end projects
Whether you are running against the clock to deliver a project or you don't have the required skills in your current team, in Z Data Lab you will find the right expertise in a fast and convenient manner.
Workload management
Are you experiencing a busy moment and don't have the resources to deliver on time? We help you find freelance experts to supplement your team so you can focus on growing your business.
Specialized consulting
Do you a need a specialization not available in your current team? Or maybe some expert advice on a new project? The extent of our network ensures you will always find the expertise you need.
Submit a project
Tell us the problem you need to solve and we will help you structuring the project, defining deliverables, data requirements, and determining a budget.
Meet highly-skilled data scientists
We will introduce you to a shortlist of data science experts with the right skills and competences to develop your project. You just need to choose.
Get results
Get results and start unlocking the value of your data. We take care of payroll and administrative issues so you can focus on your business.
Learn more
Fuel the performance of your team with the right people
Z Data Lab offers all areas of expertise and specialization in Data Science.
Data Engineering
and Architecture
Predictive Modelling and Machine Learning
Business Intelligence and Analytics
Internet of Things
(IoT)
Artificial Intelligence and Cognitive Solutions
Optimization Models and Operations Research
Data
Visualization
Algorithm Development
Mathematical Modelling
Use Cases
Linguistic Analysis in Marketing
Use linguistic analysis from Social Media accounts to determine the personality of individuals
Our client is a leading French media group with more than €5 billion in yearly revenue from they pay-per-view business. Their flagship channel combines sports, movies and TV shows as part of their offering. We used linguistic and psychometric analysis from social media and emails to determine the personality of clients and recommend them specific TV content corresponding to their personality traits.
This analysis was then combined with digital interaction and transactional data to profile their existing client base. This was used to create a recommendation engine providing user-specific price offers, as well as customized content suggestions. This new methodology yielded an increase of 4% in promotional efforts and also increased the relevance of content suggestions by 5.5%.